Team
Leading in Employment and Labour
Back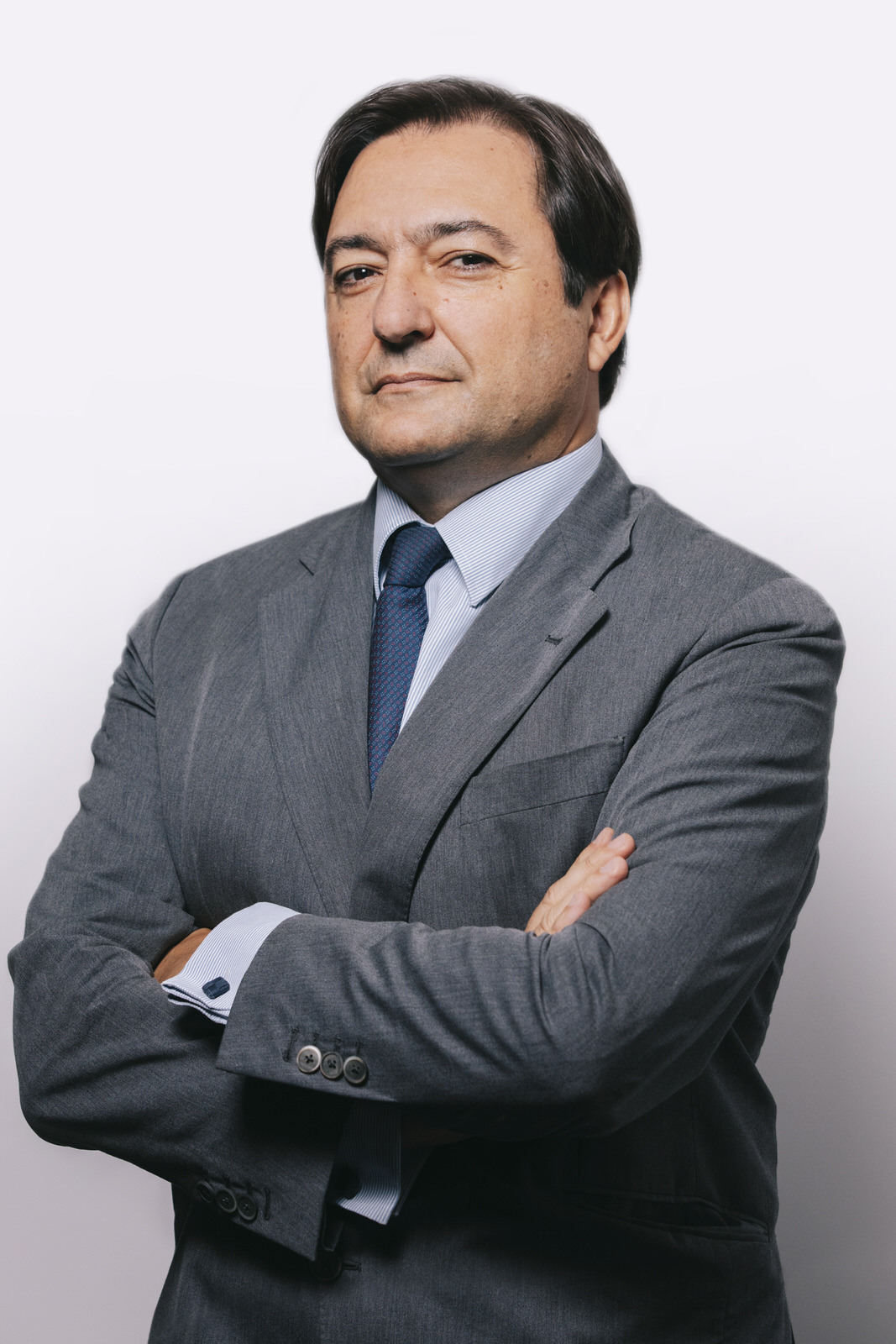 Partners
Román Gil Alburquerque
+34 91 542 90 40
Spanish, English, German, French
Presentation
Román Gil has been a member of the Madrid Bar Association since 1991.
He graduated from the Complutense University of Madrid in 1989 with a Degree in Law. He also holds a Diploma in Comparative Law from the University of Strasbourg and a PhD in Law from the University of Castilla La Mancha.
He completed his education with a Diploma in Negotiation Techniques from Harvard Law School and a Senior Management Program (SMP) from the IE Business School.
Román specialises in employment and labour law and has extensive litigation and negotiating experience in all areas of labour law and employment relations. He is currently a member of the Spanish Employment Relations Association (FORELAB), in which he was also a member of the Management Board. He is a member of the National Association of Employment and Labour Lawyers (ASNALA), the European Employment Lawyers Association (EELA) and the International Bar Association (IBA), as well as a Mediator in the Interconfederal Service of Mediation and Arbitration (SIMA).
Román is the author of numerous articles related to his area of expertise, as well as a lecturer at several academic institutions, such as the University of Navarra, the IE Law School and Business School, and the Carlos III University in Madrid.
His professional standing has been recognised by Chambers (Band 1) and by Who's Who Legal, which named him Thought Leader and Global Elite Lawyer in 2019, and Reference Lawyer for the EMEA region in 2016.
Román has an extensive professional history. He was a Member of the Governing Board of the Madrid Bar Association for five years, and is at present a Corresponding Member of the Royal Academy of Jurisprudence and Legislation, as well as a Fellow of the Aspen Institute Spain.
Awards and recommendations
He has been featured as a Leading Individual in The Legal 500 EMEA directory continuously since 2017. Top Ranked in Band 1 of the prestigious Chambers Partners Europe 2022 directory, uninterruptedly in the last 6 editions. Featured in the WWL Thought Leaders Labour & Employment 2021 directory, as well as in its Pensions & Benefits special edition in recent years. Also featured in the WWL Thought Leaders Global Elite 2019 guide.