Team
Leading in Employment and Labour
Back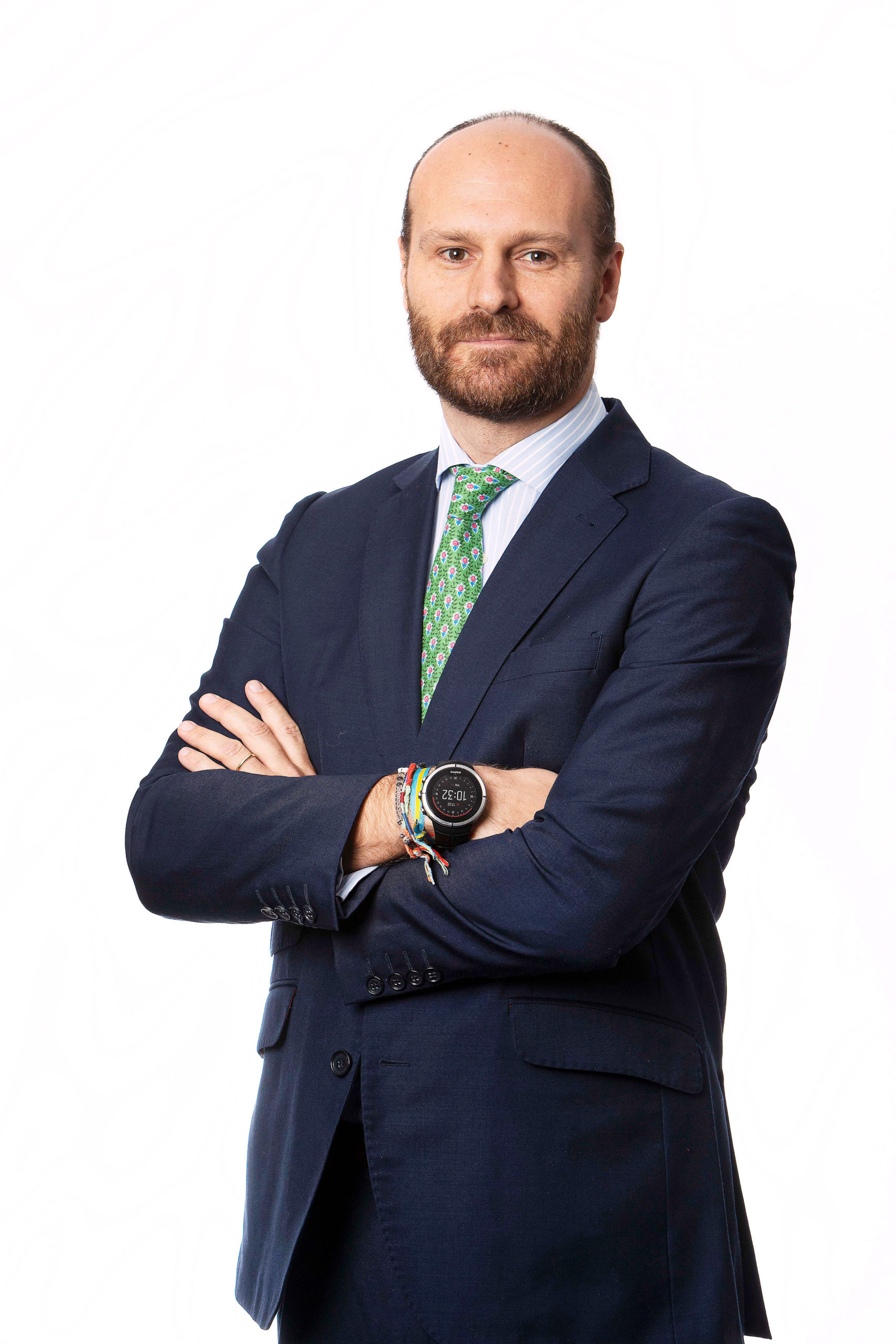 Associates
Jose Miguel Mestre Vazquez
+34 934 872 003
Spanish, English, French, Catalan
Presentation
José Miguel Mestre is a member of the Barcelona Bar Association since 2005.
He graduated in Law from ESADE, and is currently a member of the Board of the Law Club of the ESADE Alumni Association.
With the aim of achieving a higher degree of specialisation in the field of employment relations, he completed a Master's in Occupational Risk Prevention, specialising in Psychosociology, from the UDIMA-CEF University.
He also has academic experience. He is an Associate Professor of Labour Law at the ESADE Law School (Ramón Llull), and a lecturer in the Labour Law Programme of the Executive Master's in Business Administration and Management at the Marketing & Finance Business School of Bilbao.
José Miguel is a member of the European Employment Lawyers Association (EELA) and the National Association of Employment and Labour Lawyers (ASNALA).
He is the author of several informative articles on labour law and social security matters.