Team
Leading in Employment and Labour
Back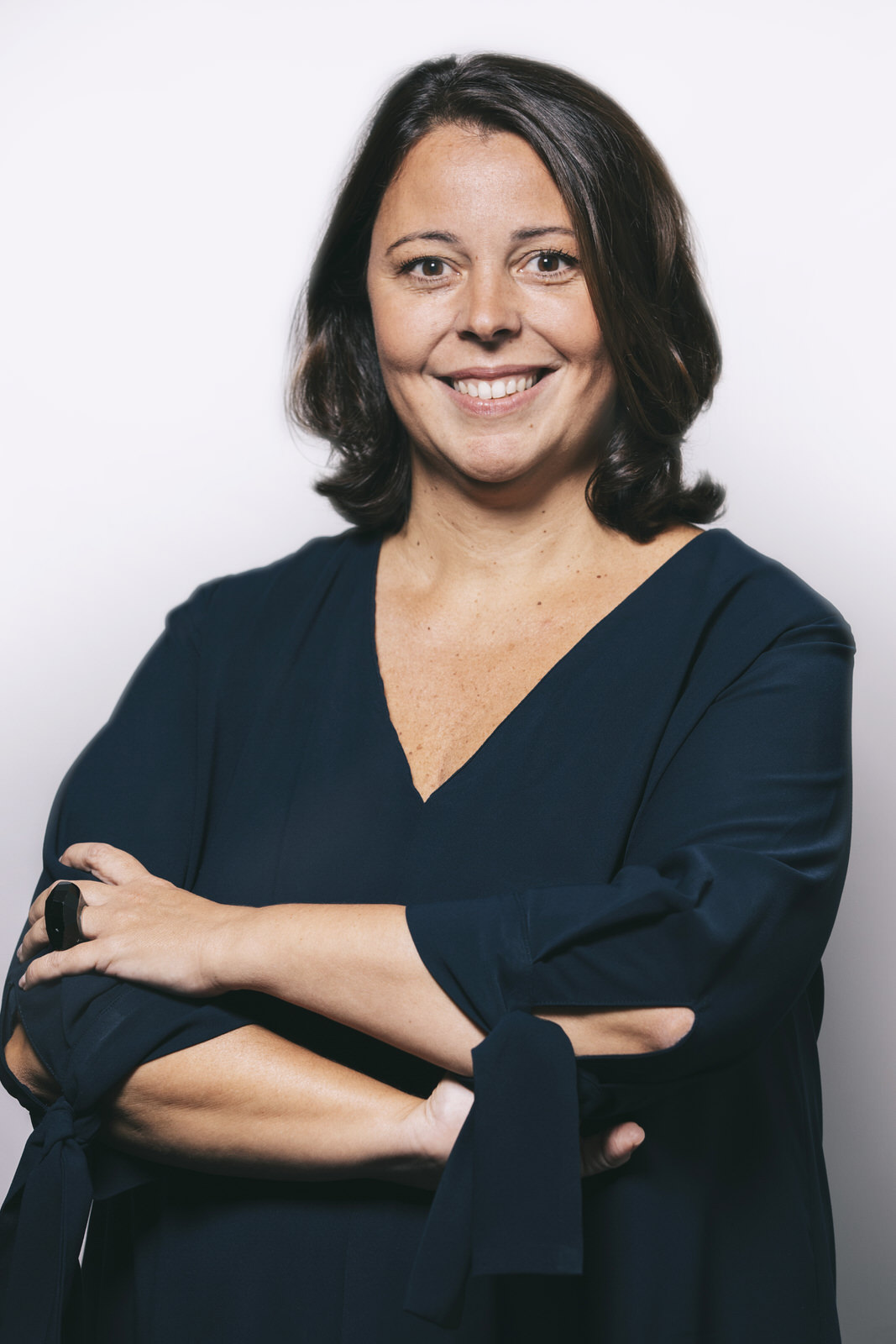 Institutional Relations
Ana María Pérez Castillo
+34 91 542 90 40
Spanish, English
Presentation
Ana María Perez has been a member of the Madrid Bar Association since 2004.
She graduated from CEU San Pablo University in Madrid with a Degree in Law. After a period of professional practice in a construction company, she decided to specialise in employment and labour law, which led her to enrol in the first edition of the Master's in International Legal Practice of Employment and Labour Law at the Sagardoy Foundation.
After completing her Master's, she joined the Sagardoy Foundation as Programme Coordinator, a job that she combined with client management duties at Sagardoy Abogados.
At present, she holds the positions of Institutional Relations Director at Sagardoy Abogados and Manager of the Sagardoy Study Centre.
She also has ample academic experience, having worked in the past as an associate professor of Labour Law at the Complutense University of Madrid and the King Juan Carlos University, and as a lecturer in the Master's degree in Labour Law at the University of Navarra.
Among her many duties at Sagardoy Abogados, she acts as liaison between our law firm and other institutions, is in charge of internal and external communications, and coordinates the pro bono legal advice provided to non-profit organisations.