Team
Leading in Employment and Labour
Back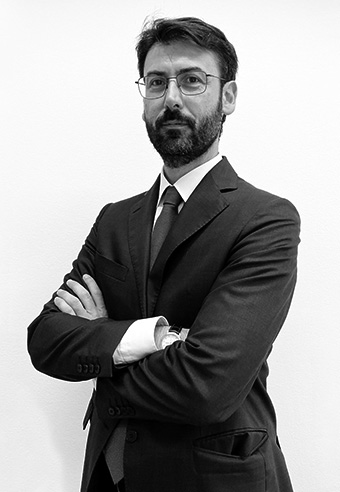 Partners
Marc Carrera Domenech
+34 91 542 90 40
Spanish, Catalan, English, French
Presentation
Marc Carrera has been a member of the Barcelona Bar Association since 2002.
He graduated from the Pompeu Fabra University of Barcelona in 1998 with a Degree in Law.
He prepared for the State Counsel exams for three years. He has been an associate lecturer at
the Employment Relations and Law Faculty of the University of Barcelona and coordinator for
the Aranzadi Social Forum of Barcelona for several years, as well as a regular author of articles
in the media.
Marc has more than 20 years of experience in the field of Labour and Social Security Law,
providing comprehensive labour and social security advice to companies of all sizes and
profiles as a specialist in labour law and employment relations, litigation, collective bargaining,
restructuring processes and the design, development and implementation of company policies
on time recording, digital disconnection, harassment, equal pay, etc., for both national and
international companies.
He has also accumulated extensive experience in the management of multidisciplinary teams
in national and international environments, which has allowed him to acquire a panoramic
vision of the subjects related to the management and organisation of the employees.