Team
Leading in Employment and Labour
Back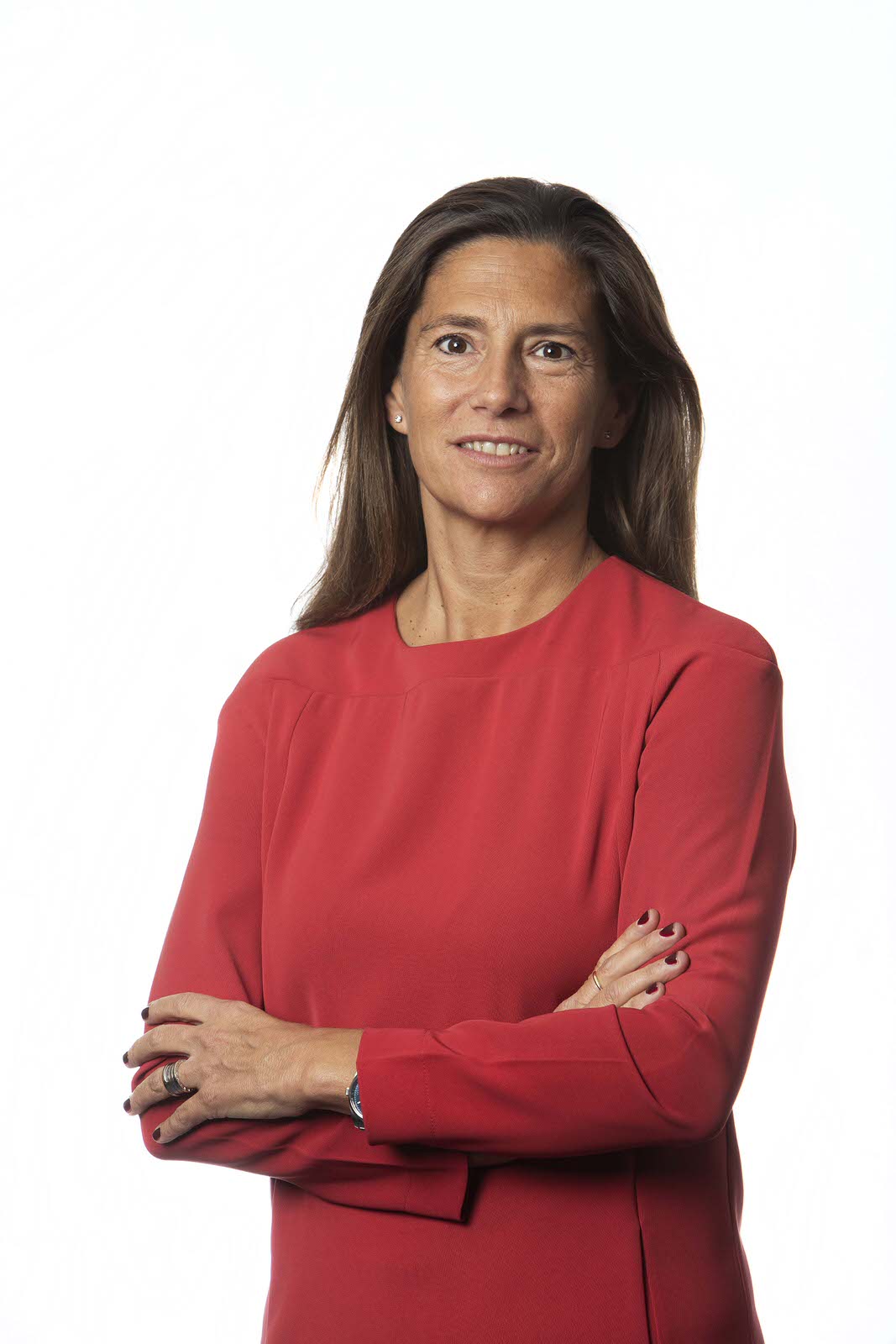 Partners
Ana Garicano Solé
+34 915 634 806, +34 915 429 040
Spanish, English, French
Presentation
Ana Garicano has been a member of the Madrid Bar Association since August 2011.
Her academic education started at the School of Law of the Complutense University of Madrid, where she graduated in Law. She later completed a Master's in Immigration Policy and Law from the Autonomous University of Madrid. She is a specialist in Immigration and Expatriation Law.
Ana has published several articles on immigration and expatriation matters, and regularly takes part in specialised training programmes related to her field of expertise, both at the Sagardoy Study Centre and other academic institutions.