equipo
Leading in Employment and Labour Law
Back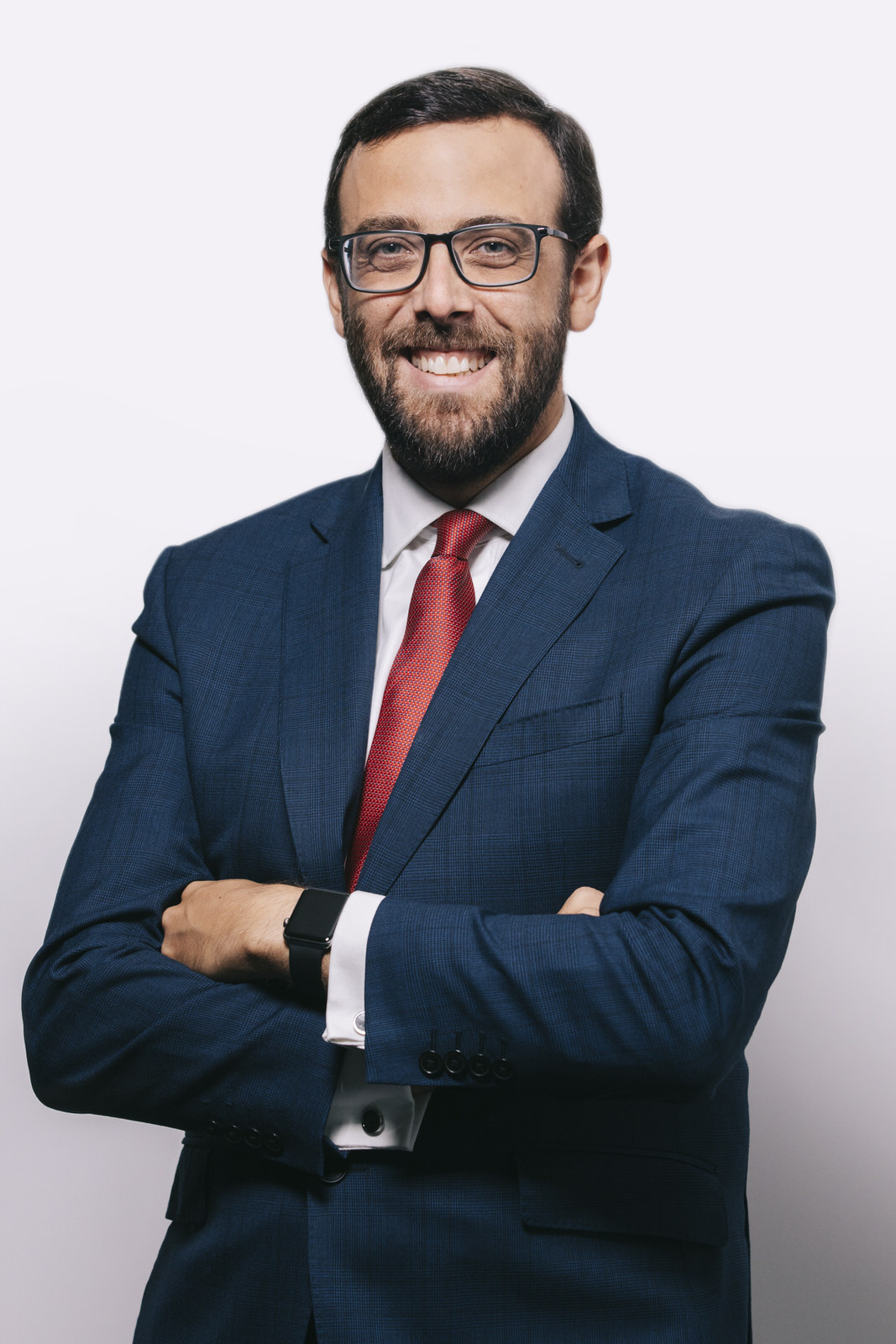 Associates
Álvaro Rodríguez Peñil
+34 91 542 90 40
https://sagardoy.com/en/contact/madrid/
Spanish, English
Presentation
Álvaro Rodríguez has been a member of the Madrid Bar Association since 2007.
His academic education began at the School of Law of the University of Salamanca, where he graduated in Law. Afterwards, with the aim of achieving a higher degree of specialisation, he enrolled in a Master's in Employment and Labour Law at the Sagardoy Foundation, upon completion of which he was awarded the prize for best student.
Álvaro is the author of several informative articles on labour law and occupational safety matters.
He is currently a member of the National Association of Employment and Labour Lawyers (ASNALA).