equipo
Leading in Employment and Labour Law
Back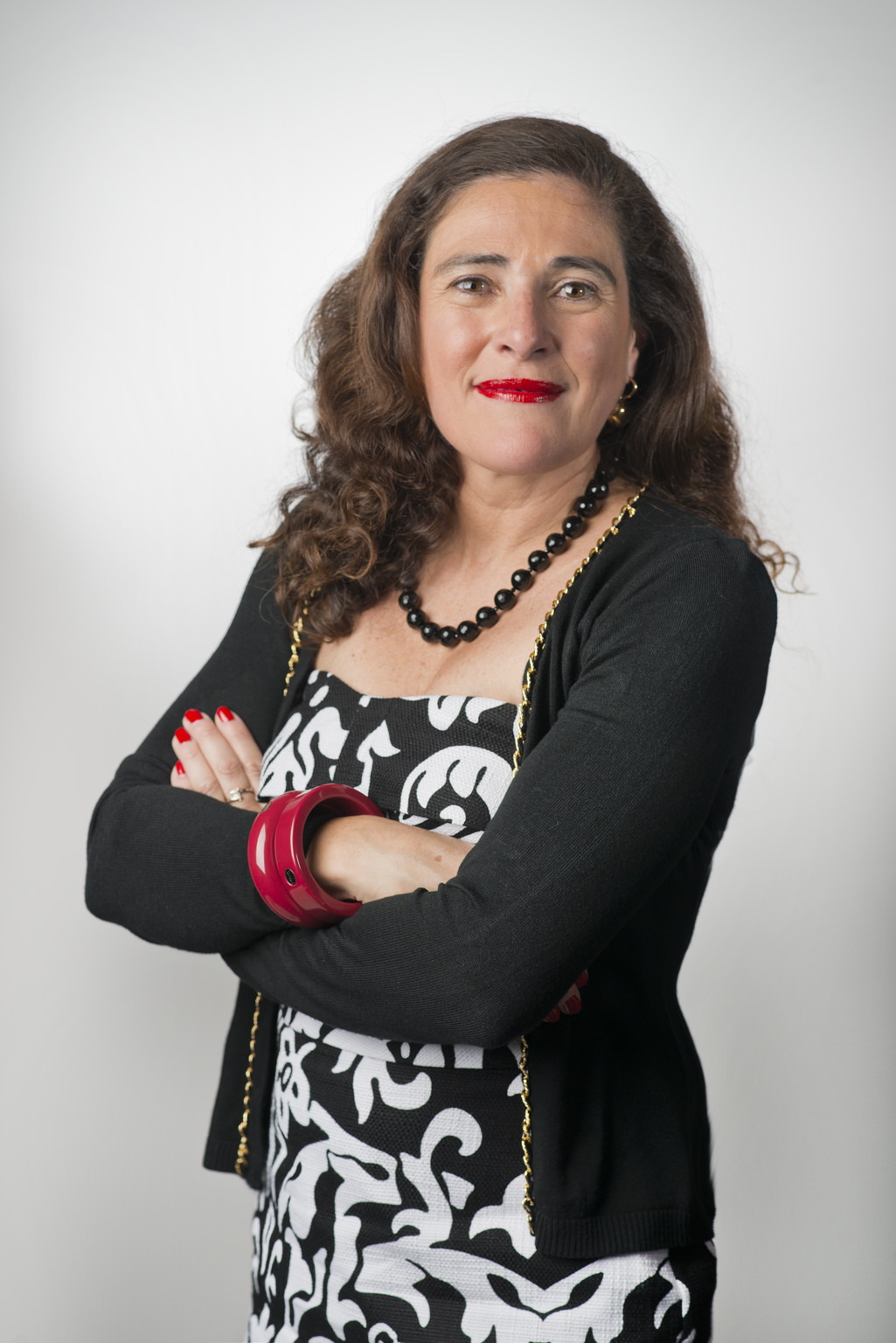 Associates
Alicia Moro Valentín-Gamazo
+34 91 542 90 40
https://sagardoy.com/en/contact/madrid/
Spanish, English
Presentation
Alicia Moro Valentín has been a member of the Madrid Bar Association since 1995.
Her academic education began at the School of Law of the Autonomous University of Madrid, where she graduated with a Degree in Law. She gained a Diploma in Labour Law Practice from the School of Legal Practice of the Complutense University of Madrid, and a Diploma in Labour Consultancy from the Global Training School.
She took a series of PhD courses in the Employment and Labour Law Programme at the Complutense University of Madrid, and completed her education with a Master's in Employment Relations from the University of Warwick (United Kingdom).
Alicia also has academic experience. She is a lecturer of Labour Law in the Master's In Management at the ESCP-EAP Business School in Madrid, and a regular speaker at the different training programmes offered by the Sagardoy Business & Law School.